You Are a Winner!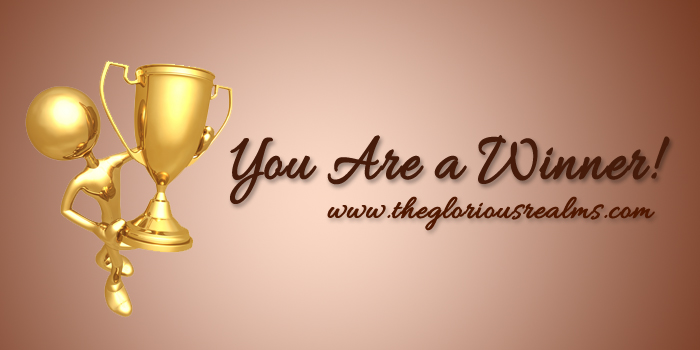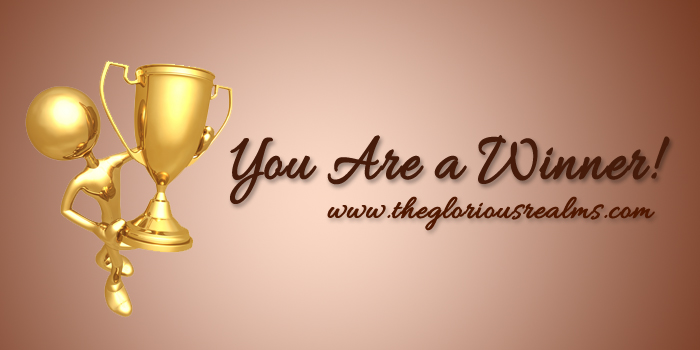 Have a winner's attitude as you go out today.
Believe you will win because the greater one is in you. Believe you will excel. Believe you will prevail. Believe the best, and act on it. He will be with you.
Never accept defeat. Never give up on yourself, because God will NEVER give up on your story.
It is never over until God says come home. As long as there is still life, you can still become ANYTHING you want to be.
Believe in yourself. God will confirm you. Just ACT on your faith today by picking what next you ought to do about achieving your goals – and do it.
As you go out, His angels shall be all around you to assist you in ANY WAY. Go and win!
CONFESSION
I am winning in anything I do today. God is with me, and His grace is upon me. I am studying the Word, speaking and acting on it, and it is working in my life. Thank you Jesus for being with me, and helping me. I will win this week with God's wisdom, grace and favour in Jesus' Name!