The Power of Thanksgiving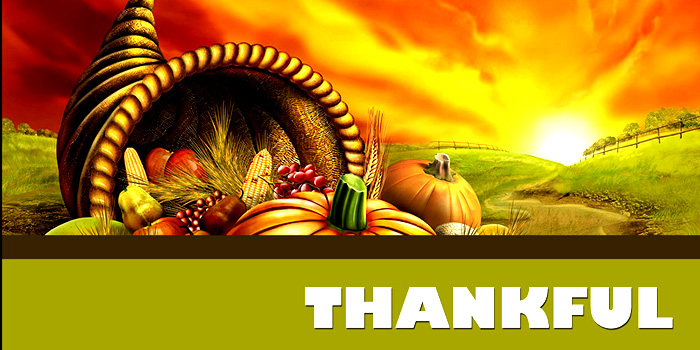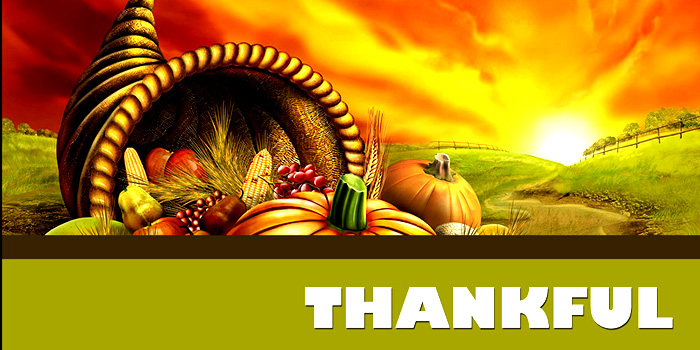 It's amazing what God can do if we would just obey Him, and acknowledge His Power in your life – by thanking Him everytime.
The Lord's power is there to save us, but the Bible says 'Without faith it is impossible to please God'. The whole of the heavens respond to faith – and a habit of thanksgiving is one of the highest expression of faith in our lives!
Keep thanking the Lord today. Put on an attitude of praise, ESPECIALLY when you are feeling stressed out or feeling weak or discouraged.
The Lord has great plans for you, just do what the Word of God says every day – you'd be amazed.
Also, the Bible says to lay aside every weight.
What do you know the Spirit has been telling you to stop, or to start? Do what He has been telling you about today. It will save you from a lot of issues.
1 Thessalonians 5:15 – 19 – See that none render evil for evil unto any man; but ever follow that which is good, both among yourselves, and to all men. Rejoice evermore. Pray without ceasing. 18 In every thing give thanks: for this is the will of God in Christ Jesus concerning you. Quench not the Spirit.
Keep climbing higher! Nothing can stop you in Jesus' Name.
CONFESSION
I am a son of the Master. I know who I am! I am a wonder that will manifest SO soon. The world shall hear of me, because the greater one lives in Me: and He loves me!
Nothing is impossible to me; because the one to whom nothing is ever impossible lives in me! I win in all I do, because the Spirit of winning – the precious Holy Spirit – lives in me!
Thank You Jesus!
DAILY WORD STUDY:
John 14:1-31
Have a successful day today. I had a glorious testimony yesterday, just from saying 'Thank you Jesus' on and on, even when the situation was trying to tell Me that all was lost. It works. Just try it – and share your testimonies here!
God is bringing Unusual and Unexpected Testimonies and Blessings our way this week!
Stay in the glory! Nothing can take you away from His love! – Romans 8:38-39