The Antidote to Fear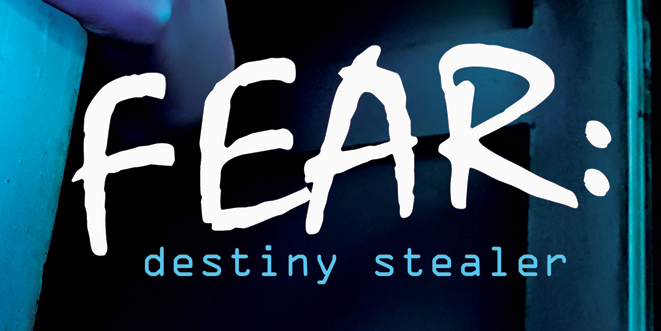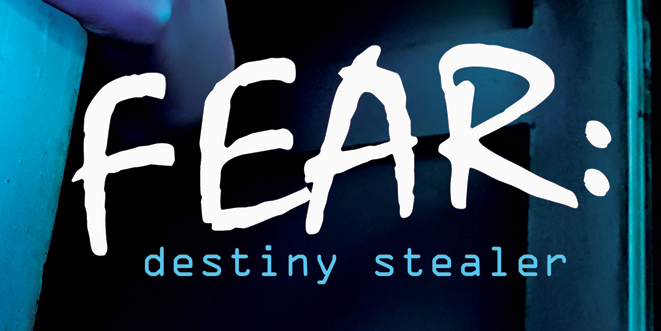 Faith is the POWER of the Christian life, and fear is it's biggest killer. Fear is the reason Christians are not manifesting the glory of God in their lives at the level they ought to.
But how do we stop fear?
The Bible says in 1 John 4:18 'There is no fear in love; but perfect love casteth out fear.'
When you tell God Thank You, it is an act of love towards Him.
Praise and worship, praising God for His Word, and telling God I love You, because I know You are in charge, and everything is going to be okay, is an act of love, and the Bible says it will cast out fear from your life.
Worship is an act of pure love towards God, and it casts out the spirit of fear (which is the devil) from all around us.
You can say 'Thank You Jesus, because I know You are in charge, and everything is alright.' It"s an act of love and trust.
You can start worshiping and thanking God and say: 'I worship and thank You God that everything is alright by your grace. Hallelujah.
You can just start worshiping and praising the Lord over His great love for you.
Act on this all the time. Keep saying "Thank you Jesus, even when you are doing something else. You would see your faith soar, and your life blossom. Just try it!
CONFESSION
Jesus, I love You and I know You love me too much to just let bad things happen in My life and that of those I love. Father, John 17 says You love me just as much as you do Jesus Himself. And I receive that love right now. I know Your love has been shed abroad in my heart by the Holy Ghost, and I just thank You for it. I know that everything is alright in my life because You love me, and I just thank You for it.