Giving Your Way Up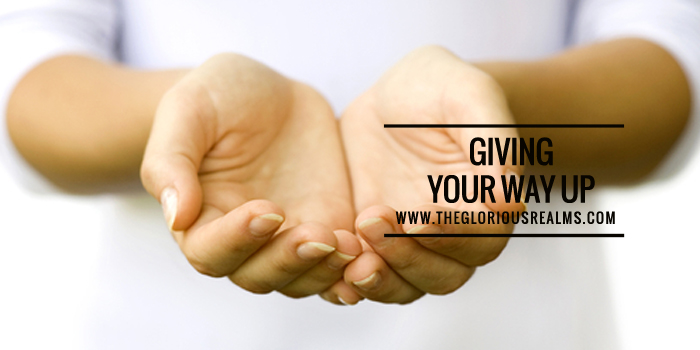 Acts 20:35b It is more blessed to give than to receive.
Your seed makes a way for you. The Word tells us in Luke 6:38, "Give, and it will be given to you. Good measure, pressed down, shaken together, running over, will be put into your lap."
Someone said that you cannot out-give God. You cannot give to Him and lose anything. In other words, you would always get more than what you gave.
Most of the powerful supernatural moves I have made in my life have been as a result of giving. Sometimes, the power released through giving is of a higher level than that released in prayer.
Giving unlocks new levels of grace and manifestations in your life. This is especially true of sacrificial giving. All you would need to do is to confirm from your spirit that God wants you to give this way at this time. Remember that the devil would never want you to give this way.
Giving is God's way of promotion. Go and give anywhere the Lord is instructing you now, and in the way He is instructing you. You would see yourself move from level to level in life…