Follow Your Heart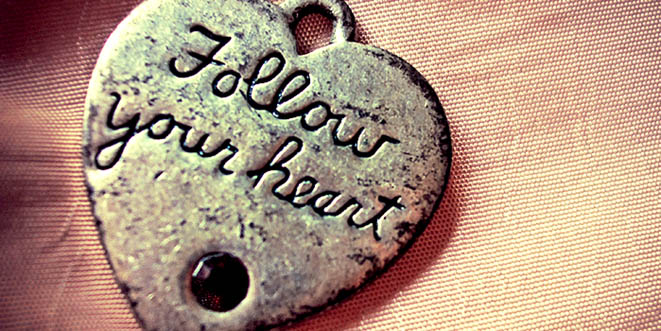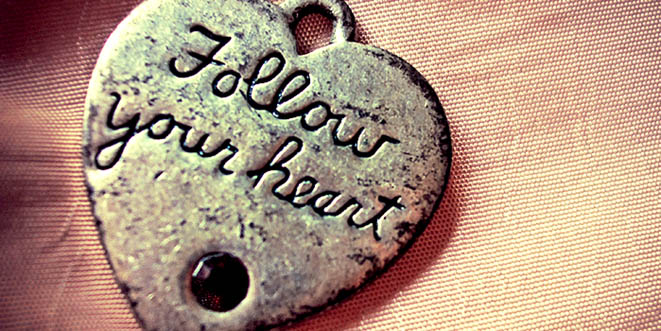 Follow your heart
Believe in your heart
Be yourself
Don't try to be no one else
You cannot be them
So don't try to be them
You were made to be better
Don't put yourself in fetters
Stand out
Don't blend in
Challenges can come
Don't be afraid
You would never be great
If you give in.
You have two choices:
Give up
Or break in!
Into your dreams
Into your future
Into your greatness
What would you give in to?
Fear or courage?
Timidity, cowardice
Or faith and greatness?
Believe in yourself,
Follow your heart.
Find out what you are afraid of doing
That's keeping you from your dream
Then do it.
Decide to give anything it takes.
Don't let ANYONE
Or ANYTHING
Tell you you can't.